📅 Updated the article "Features of polished concrete flooring" last September 28, 2022 at TKT Floor Solution Company Ho Chi Minh City
The concrete floor in our original thinking is simply a simple and less aesthetic floor, moreover easy to stain and difficult to clean. But with floor polishing technology has created quality polished concrete floors help us change the way we look at this simple and low-money floor.
No longer only appearing in the tank surfaces in the village, but now the application of polished concrete floor has been expanded to many different types, meeting very well the needs of separate objects.
1. Features of ordinary concrete floors
In addition to being the main raw material in construction, concrete has long been used as a material for flooring, yards in households.
With a lot of advantages such as:
Low price: it can be said that this is the lowest flooring material today if compared to other popular floors such as floor tiles, marble floors,…

Easy construction: does not require high techniques in the construction of this type of floor, easy to implement and the finishing time is also very fast. Therefore, it will also help to save costs for using a professional construction team with high fees.

Easy repair, maintenance: during use inevitable incidents or due to the influence of water, climate, dirt,… cause the floor surface to crack, break or subside. However, repairing and recovering these errors is easy without complex steps
In addition, it also has disadvantages such as:
Rough surface: with characteristics made from concrete and gravel sand mixed so will give this type of floor a small gravel surface

Less aesthetic: it is impossible to color this type of floor, they have only one basic color of concrete is dark gray. As well as the lumpy floor surface makes it impossible for them to reflect light, causing the space in the room to be underexched.

Produce a lot of fine dust: during use they also produce a lot of dirt due to the layer of gravel and coarse concrete at the surface that is eroded by friction with moving vehicles and when we travel.

Easy to absorb water and dirt: any kind of liquid is very susceptible to moisture to the background of this type of concrete floor, causing the color to change and uneven color. Moreover, it also causes the structure of the background to weaken, prone to cracking, breaking and subsidence. Difficult to clean and clean in the usual way.

Limitations on the ability to apply: with its characteristics, the concrete floor also has other disadvantages are not many choices of designs, simple colors, no shine and less aesthetics. Almost the usual concrete floor is not used in commerce due to the above factors.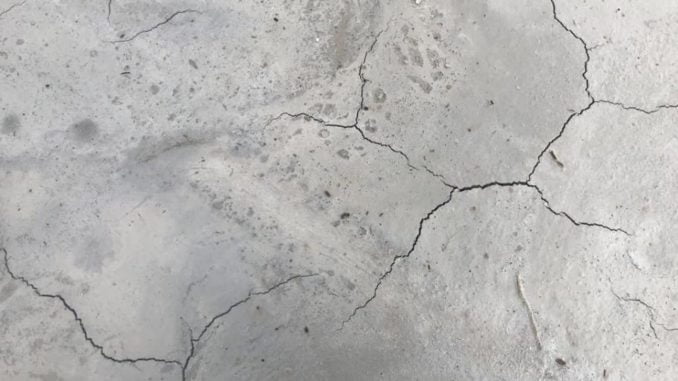 2. Outstanding features of polished concrete flooring
Polished concrete floors are an improved form of ordinary concrete flooring. Inheriting the advantages of concrete flooring and with new technology can completely overcome the disadvantages mentioned above.
Since then, the polished concrete floor gradually affirms the quality and appears more in the works in different business items, no longer restricting just as a yard floor in the countryside.
Let's take a look at the outstanding advantages available on polished concrete floors:
Glossy, bright surface: no longer lumpy surface and dark gray as in ordinary concrete floor anymore, now the floor surface is polished and reflected very well. The floor after being polis
hed reveals the stone surface very similar to the other high-end floor is marble flooring.

Easy cleaning, cleaning: smooth surface not only helps to remove fine dust during use but now you are easy to clean the floor, clean simply.

Waterproof, dirty: reconfigured surface makes the concrete floor resemble marble surface, waterproof and completely non-adhesion to dirt like the lumpy surface of ordinary concrete floor.

High aesthetics: in addition to shining to save energy for indoor lighting, this floor is also very beautiful and appreciated compared to other high-end stone floors. Moreover, when polishing, we can completely paint and mix new colors according to our preferences, no longer constrained with just one gray color.

Diverse application possibilities: with the limitations and weaknesses that have been overcome, this type of polished concrete floor is widely used in various works: houses, shops, commercial areas, exhibitions, showrooms, workshops, factories, warehouses,… with cheap price and high durability make them trusted to use in many such places.
3. Benefits of polishing concrete floors
3.1. Polished concrete floor saves costs
In industrial parks, factories, warehouses,… but the place has a very large area and closed so always need large-scale lighting system to ensure lighting for labor activities, production of workers in it.
Having a glossy floor surface helps to reflect light to the surrounding environment. This means that you will need fewer artificial lights, which in turn will save a lot of costs for this monthly in the industrial park.
The non-dirt and water seeping help your factory bright, cleaner. The glossy floor makes it easy for cleaning and cleaning staff, thereby helping to ensure that machinery and equipment work well, without problems due to dirt adhesion.
In the cleaning amount, you will save a lot of costs for the preparation of sanitary equipment, tools and chemicals to clean stubborn stains caused by chemicals, dirt long sticking to the surface.
3.2. High durability – long service life
You are also completely assured when not having to replace your polished floor layer early, because after polishing the concrete floor and being hardened, they not only have the durability of ordinary concrete but also much more advanced.
They are resistant to silvery, chipped and stained, even in areas of frequent activity with high intensity.This eliminates the need for regular maintenance and resur-creation.You will only need to re-paint the concrete floor every 12 years with a lightweight diamond polish.
3.3. Health and safety benefits
Polished concrete flooring is not as slippery as other marble floors, nor does it produce fine dust so it is standard for use in shops and shopping malls, ensuring the health of customers and workers in industrial parks and factories.
The fact that light is reflected evenly into the environment improves the visibility and visibility of workers, helping to reduce the rate of accidents.
4. Concrete floor polishing service
To meet the strong demand for concrete flooring in the south today, TKT Floor has been using modern technology from Switzerland to bring the best quality to your concrete floor.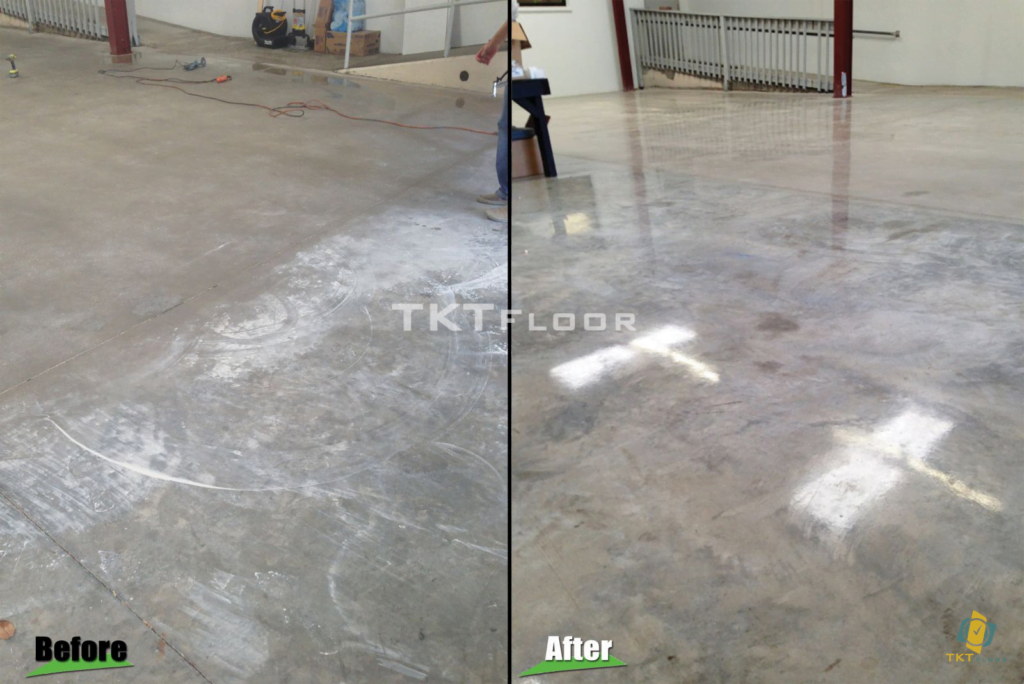 Combining with a team of experienced professionals with more than 10 years working in the field of hygiene and hard floor services to improve and service quality is always the best, helping more than 1200 customers satisfied.
Industrial flooring solution company TKT Floor
📞 Cell phone: 09.05.356.285
☎️ Landline phone: 028.66.830,930 – 028.66.830,931
📧 Email: info@tktfloor.com – Website: https://tktfloor.com/
📺 Youtube: https://www.youtube.com/channel/UC8_fgvlxqKdGG57pNPjpnyw
📰 Fanpage: https://www.facebook.com/tktfloor/
🏢 Address: No. 9, Road 28, Binh Trung Tay Ward, District 2, Ho Chi Minh City.
Call Us – 100% Free – 100% Satisfied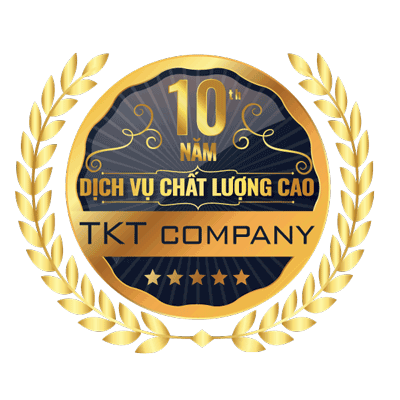 ---